We Know Snow

WHY BUY WILDHORN PRODUCTS?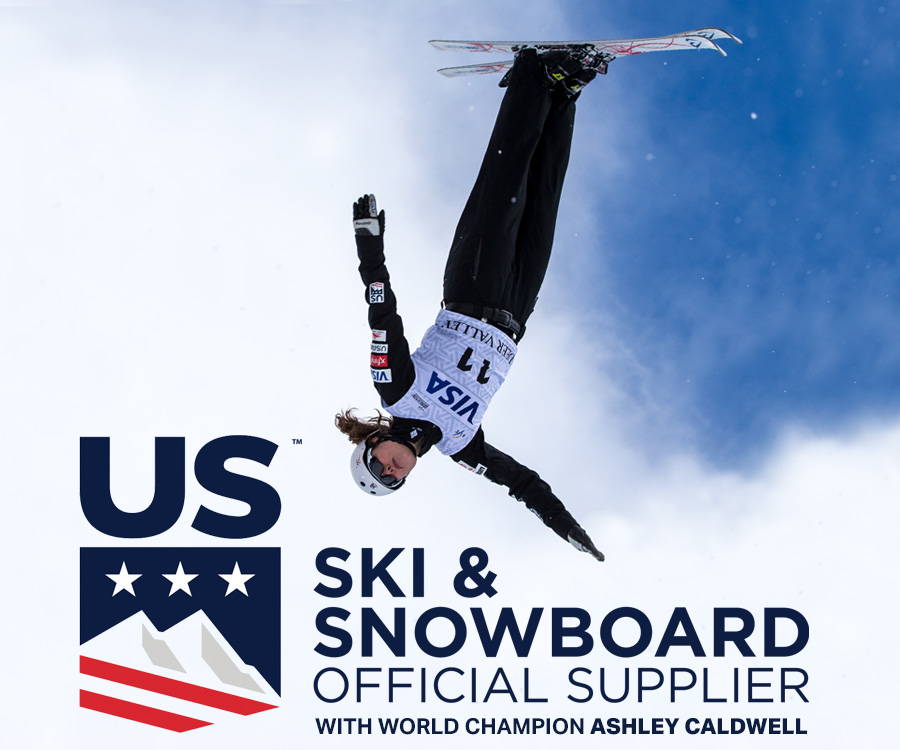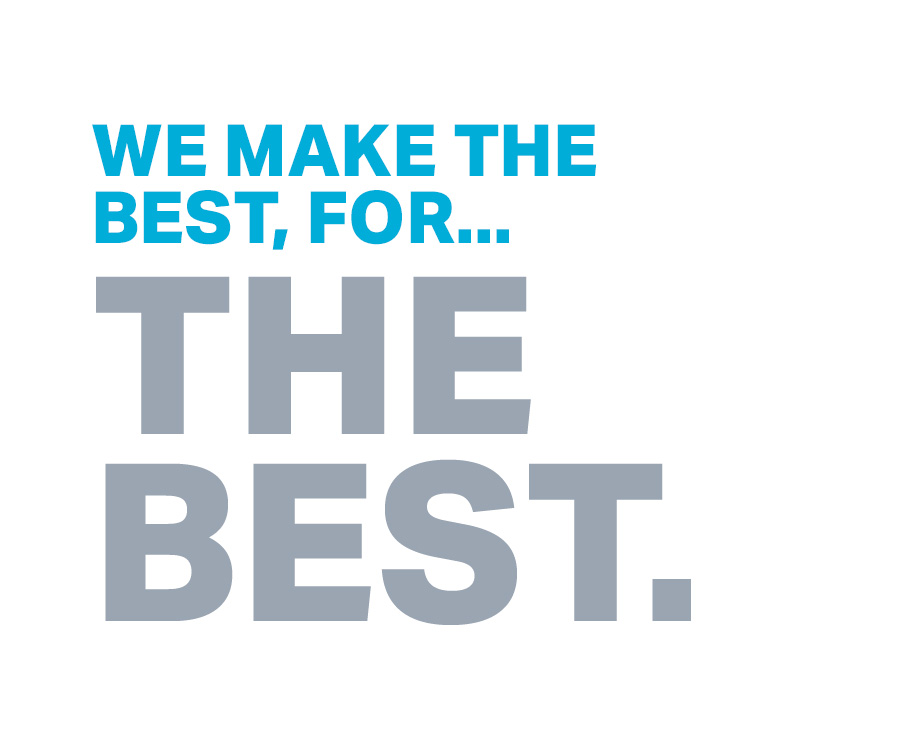 U.S. SKI & SNOWBOARD TEAM
Wildhorn Outfitters is a proud supplier to the U.S. Ski & Snowboard Team. U.S. Ski & Snowboard is America's National and Olympic governing body for some of the most high-profile action sports in the world. U.S. Ski & Snowboard athletes include some of the most famous Olympians globally, are among the most dominant, successful sports stars of all time.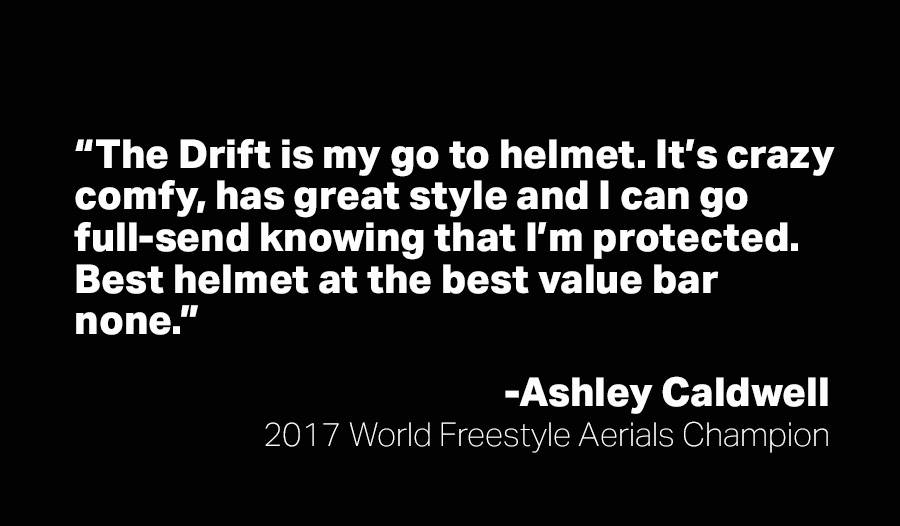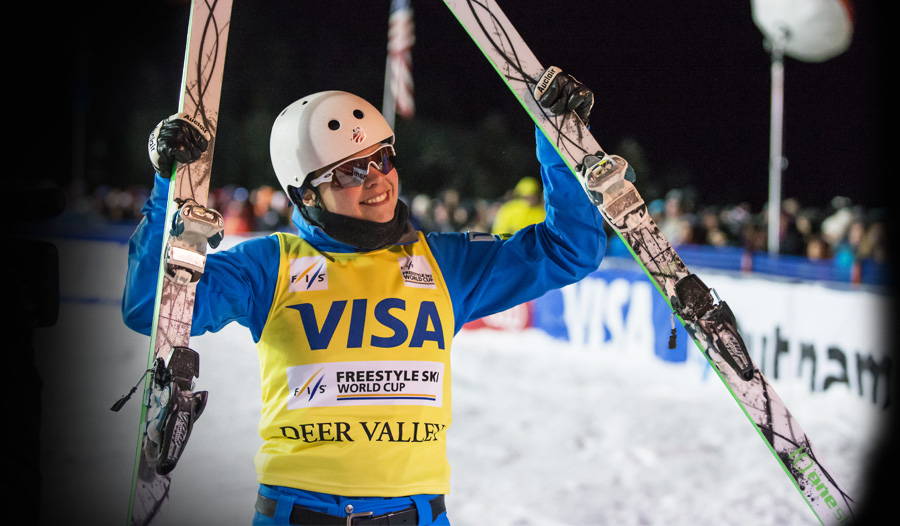 WILDHORN DOESN'T COMPROMISE QUALITY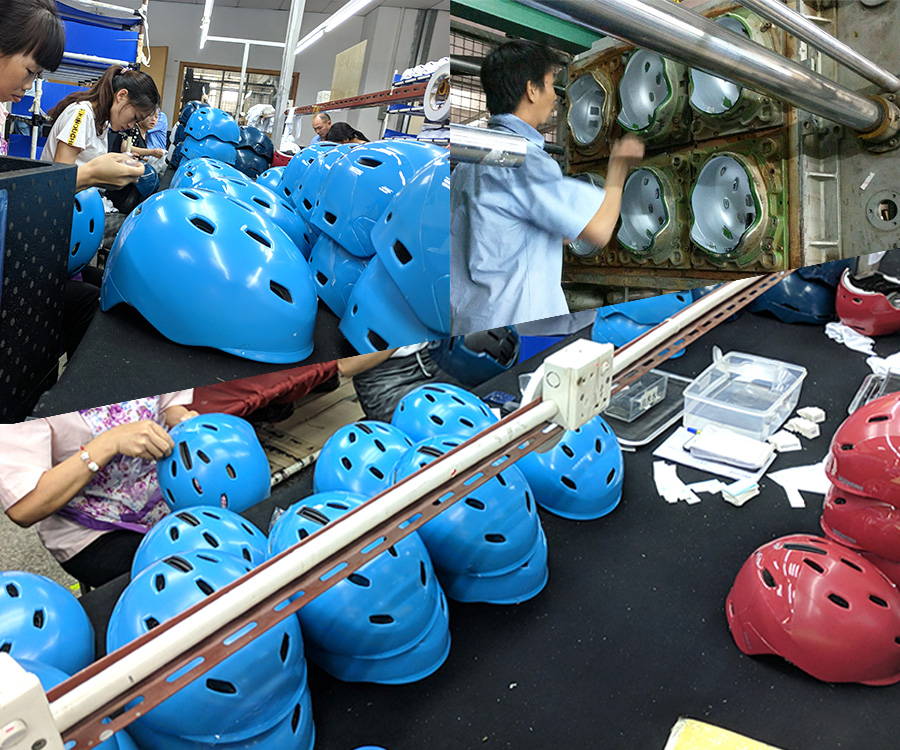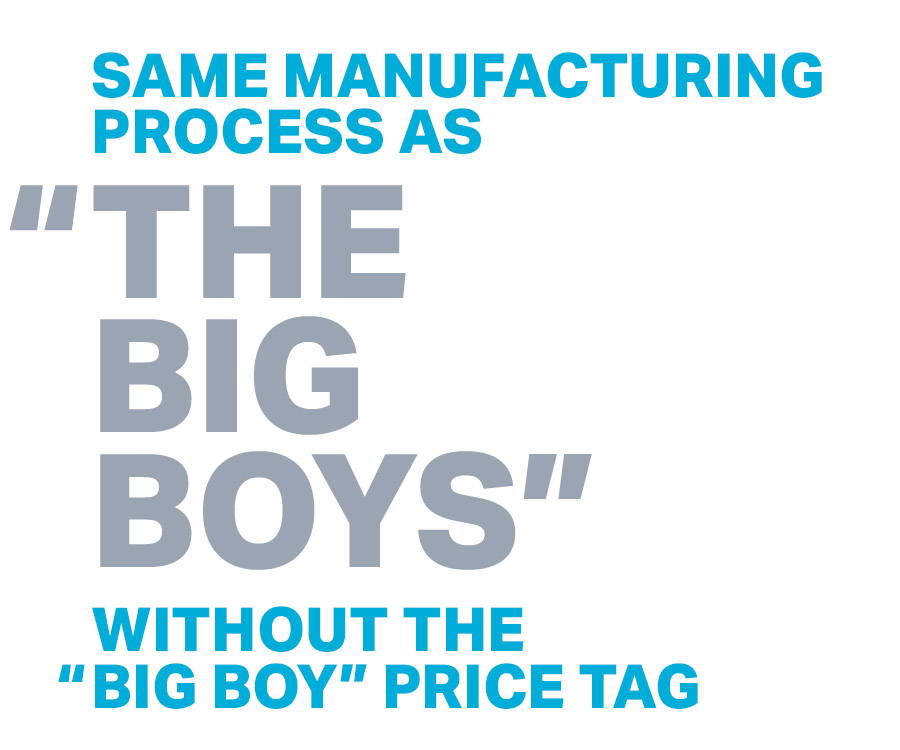 We build our reputation by creating great quality product. We use the same premium factories and processes to manufacture as the leading brands in the industry. With Wildhorn's direct-to-consumer distribution we're able to deliver the same high quality performance product at a fraction of the price.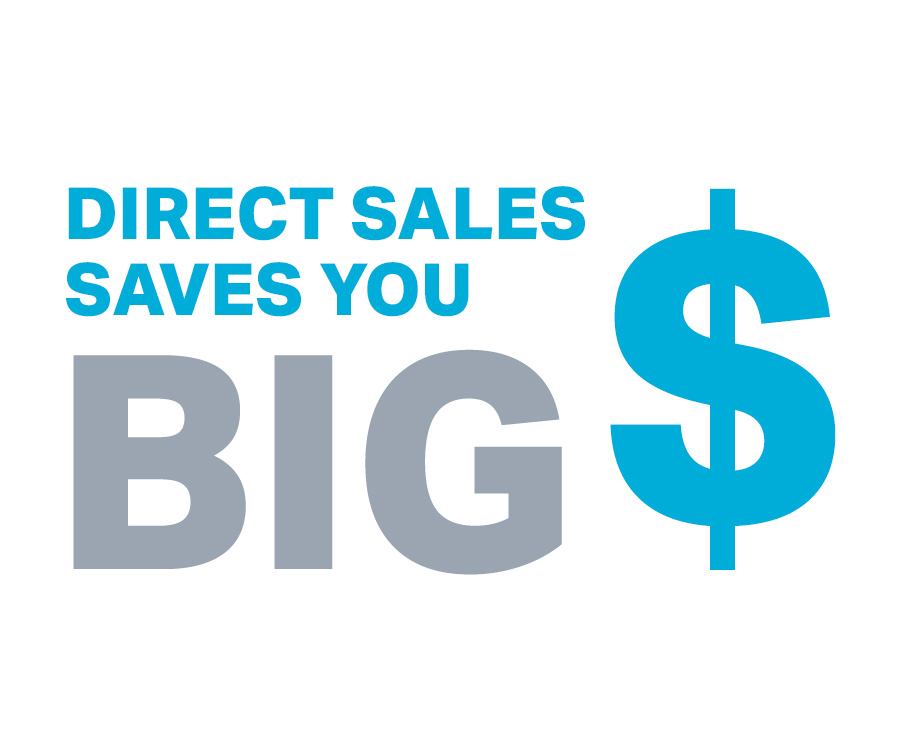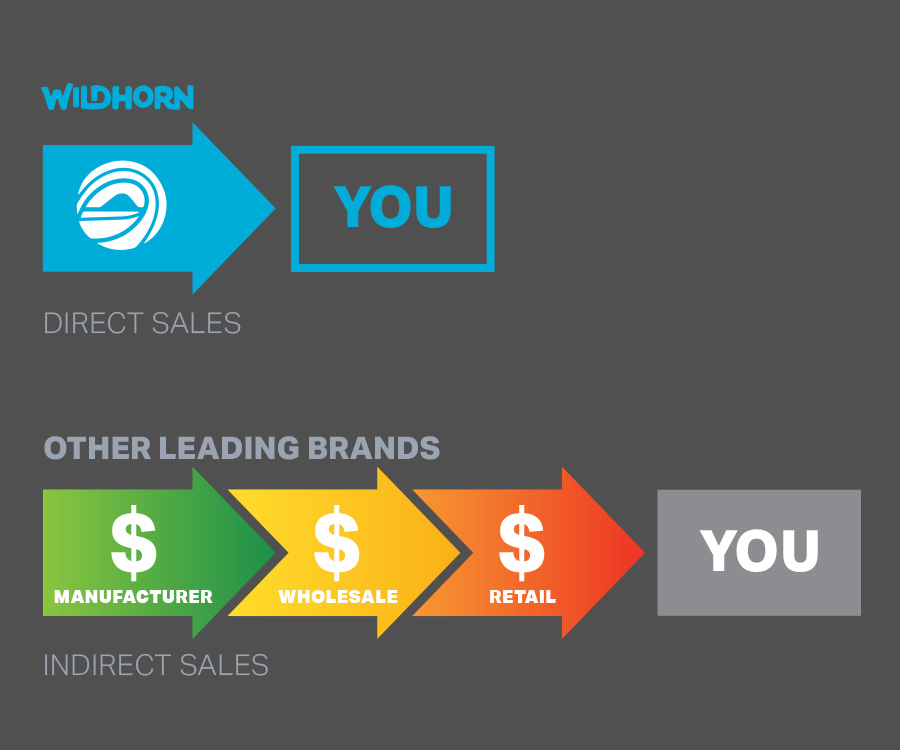 Selling direct and cutting out the middle-man is what enables us to provide premium product at an outstanding value.
Our products are sold exclusively online and are delivered directly from the manufacturer to the customer. The wholesale and retail margins associated with a traditional distribution model are not part of our equation. These savings are passed on directly to you, giving you the best product at the absolute best price.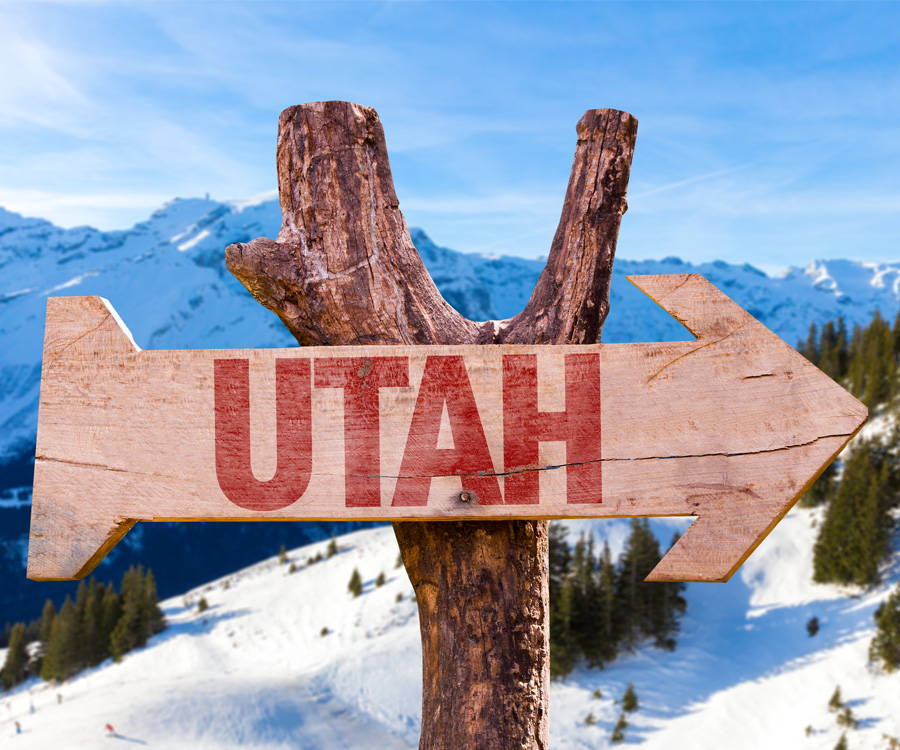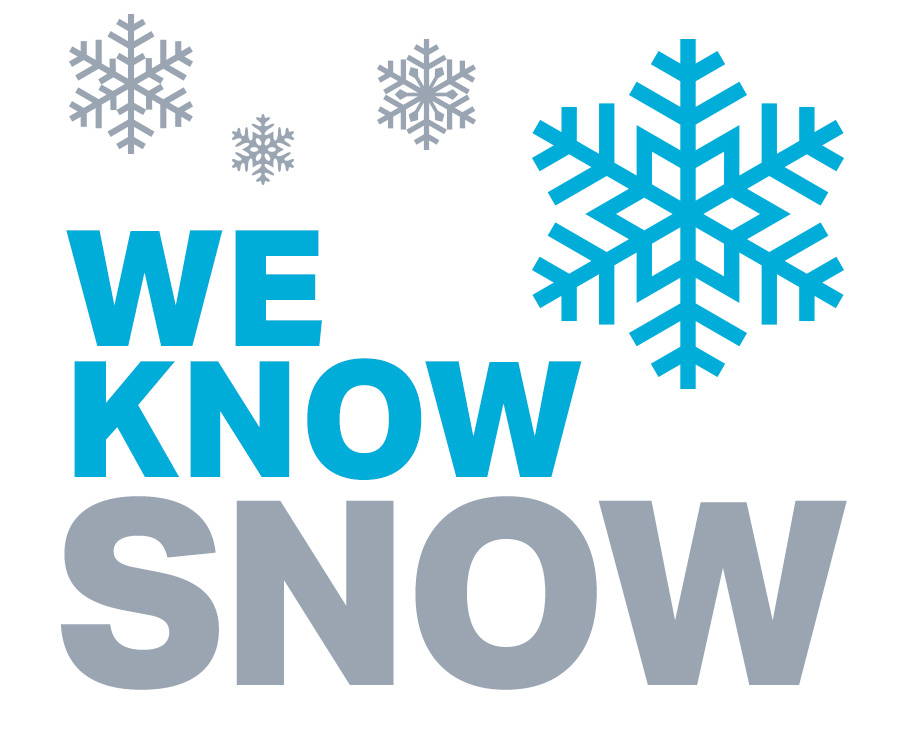 Nestled in the Wasatch mountains of Utah, we know our snow and our products are second to none. Protect your head, shade your eyes, strap in and go explore.