HOW TO CLAIM YOUR BAG:
1. Join the Rewards Program
2. Upon joining you will receive some rewards points
3. You can redeem those points for the helmet bag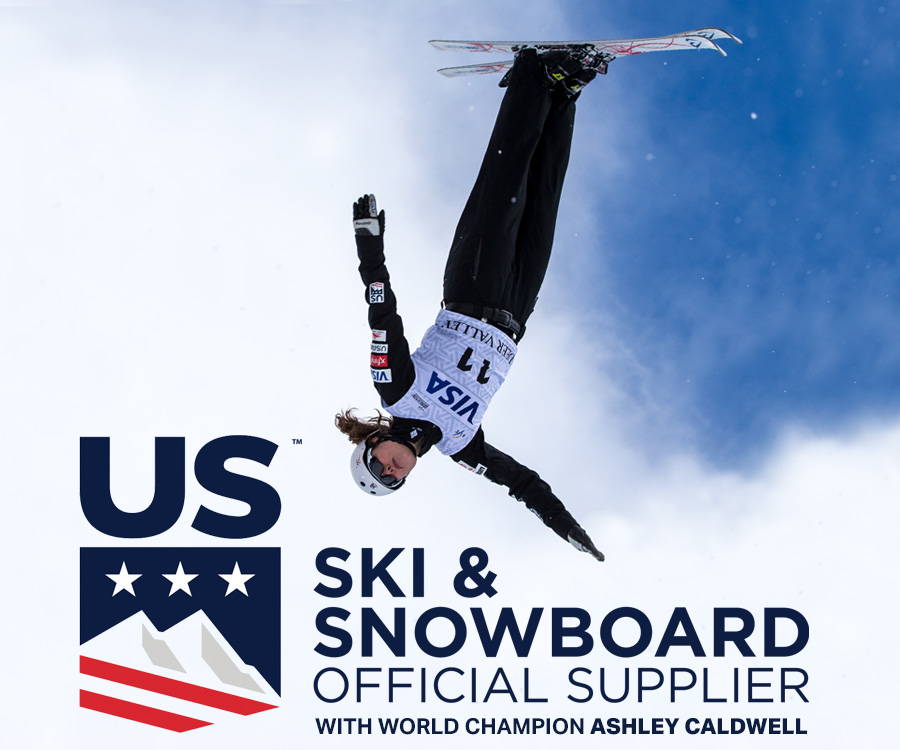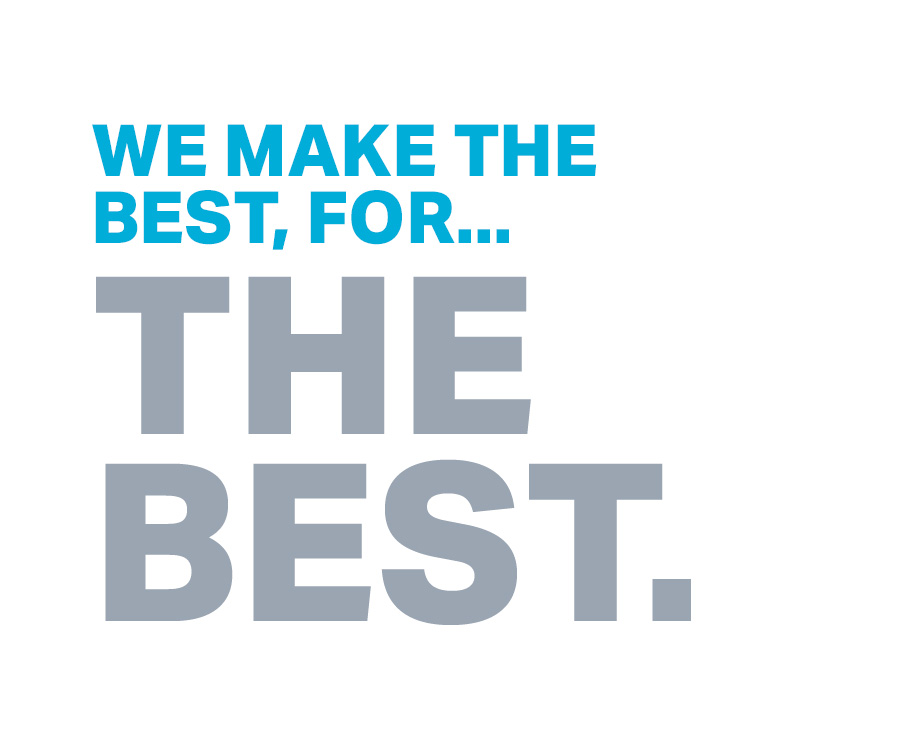 U.S. SKI & SNOWBOARD TEAM
Wildhorn Outfitters is a proud supplier to the U.S. Ski & Snowboard Team. U.S. Ski & Snowboard is America's National and Olympic governing body for some of the most high-profile action sports in the world. U.S. Ski & Snowboard athletes include some of the most famous Olympians globally, are among the most dominant, successful sports stars of all time.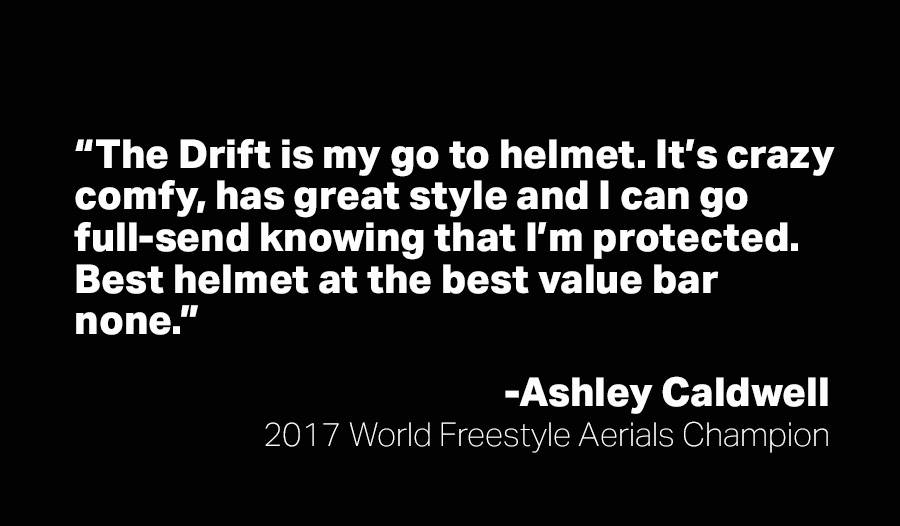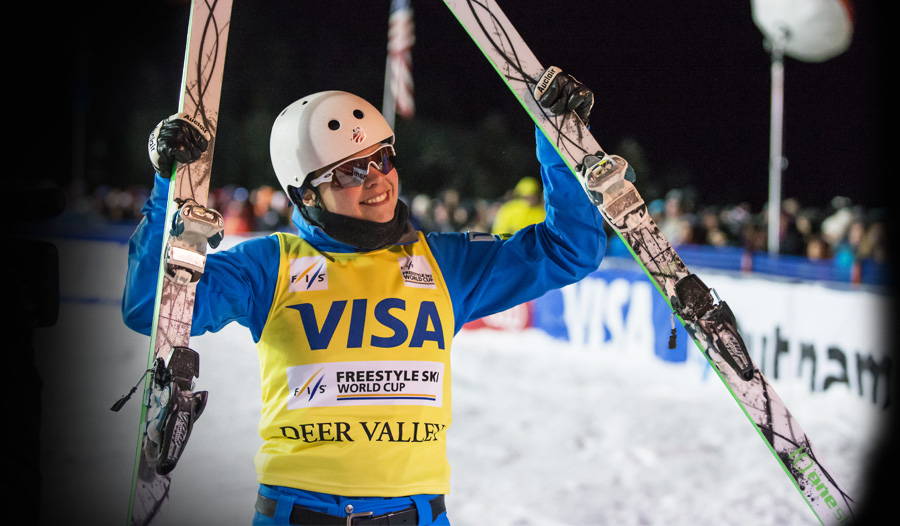 WILDHORN DOESN'T COMPROMISE QUALITY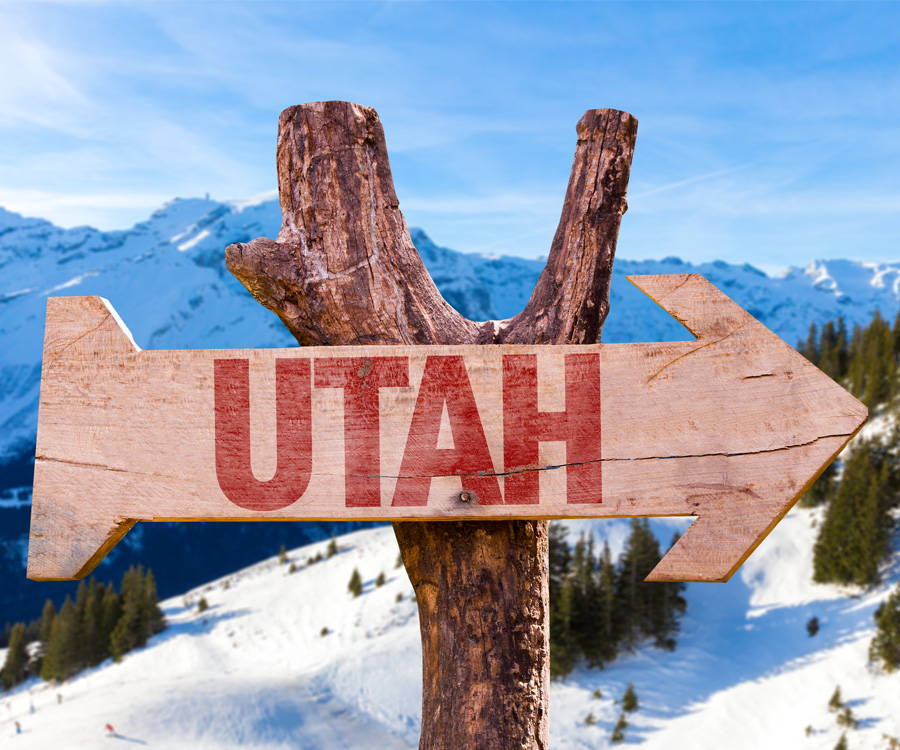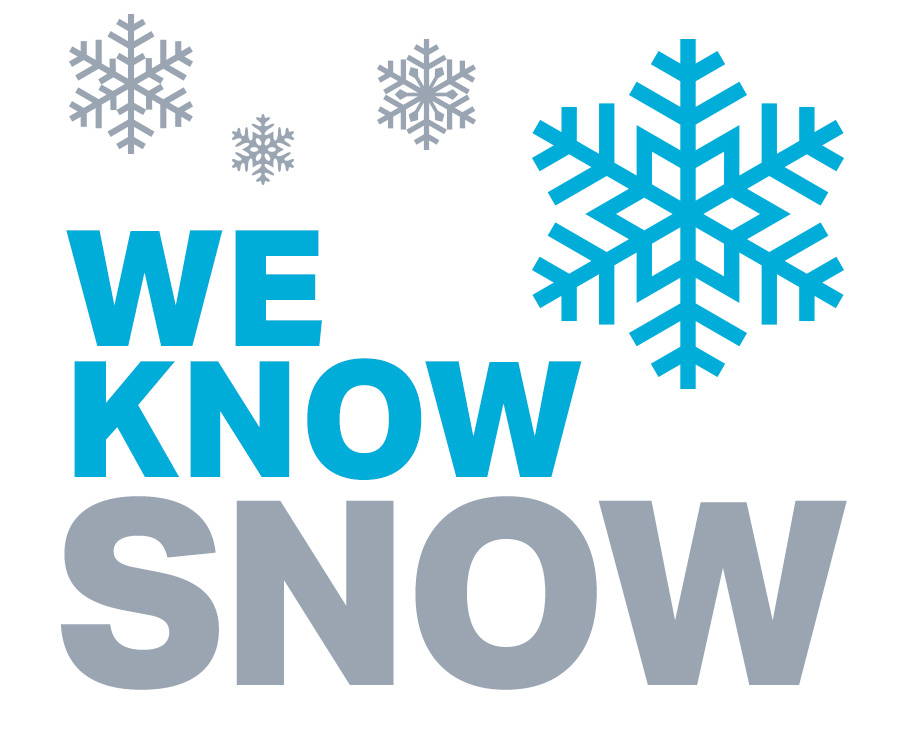 Nestled in the Wasatch mountains of Utah, we know our snow and our products are second to none. Protect your head, shade your eys, strap in and go explore.