---
One big drawback to hiking in the summer in some places is the humidity. Even the most enthusiastic outdoorsman will opt for the couch on those hot, humid days. When fall rolls around and the air cools, nothing beats the feeling of taking big, clean, deep breaths of air and being able to see your breath as you exhale. So when you hike, be grateful for that pristine oxygen filling your lungs.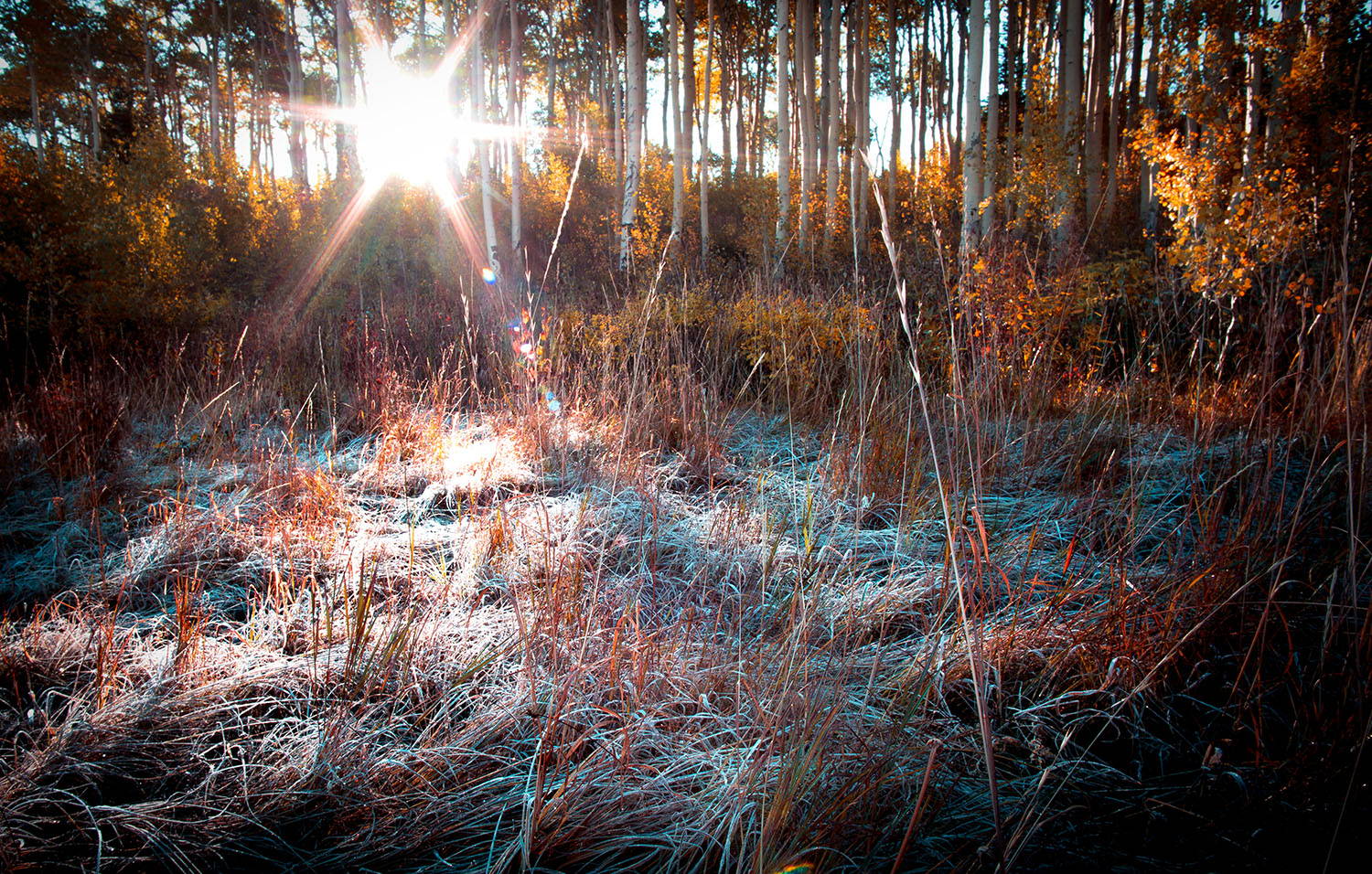 ---
Try making a fire at the end of your fall hike. The contrast of the crisp air, heat of the fire, and the smell of burning pine is the perfect storm of outdoor happiness.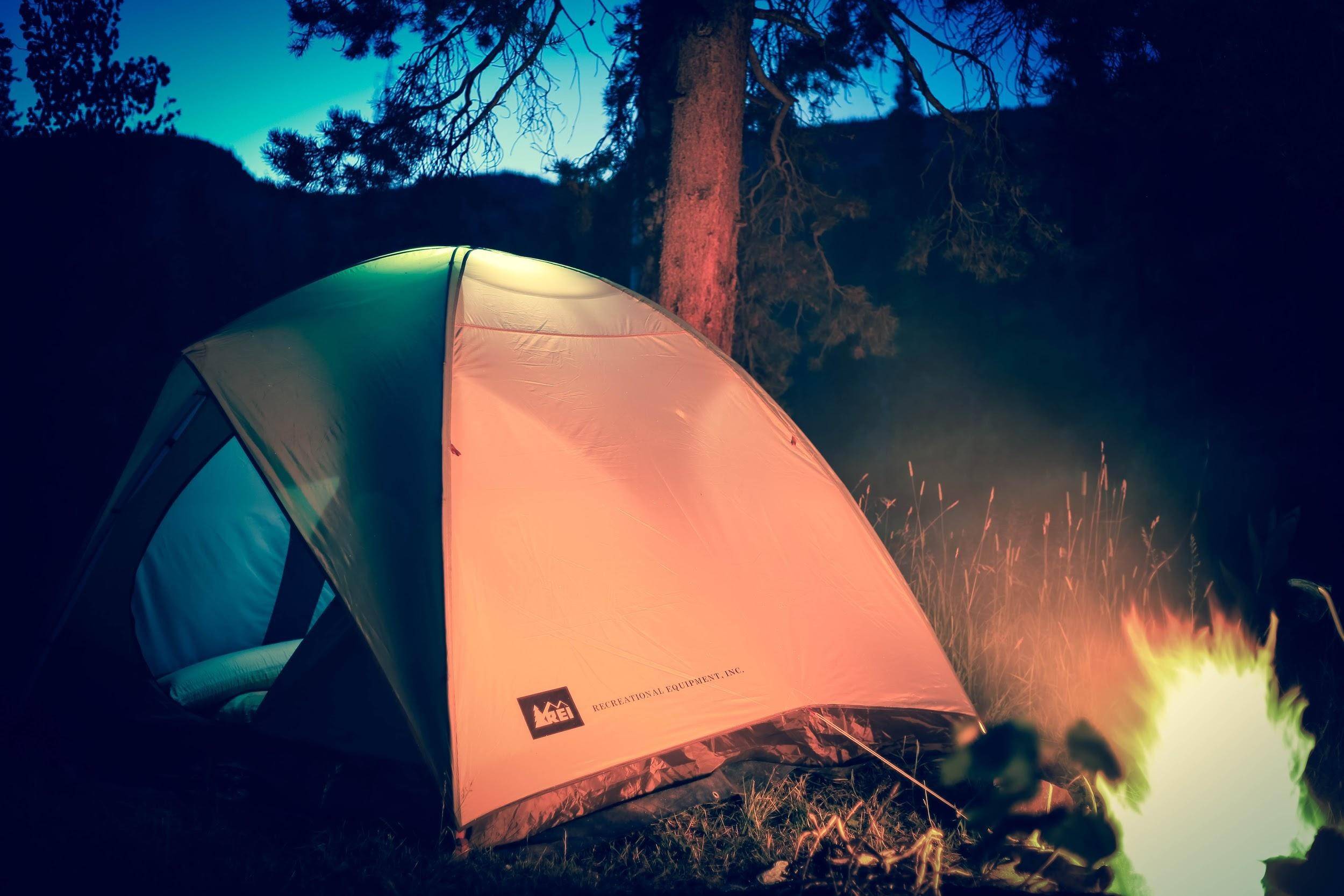 ---
9. Reflection and inspiration
Many of us enjoying hiking for the quiet time to reflect and get inspired. It always seems like the fall season has a way of allowing us to clear our heads, think back and shed the weight of the waning year; similar to the trees shedding their leaves. Hiking in fall conditions is bound to leave you feeling lighter and inspired.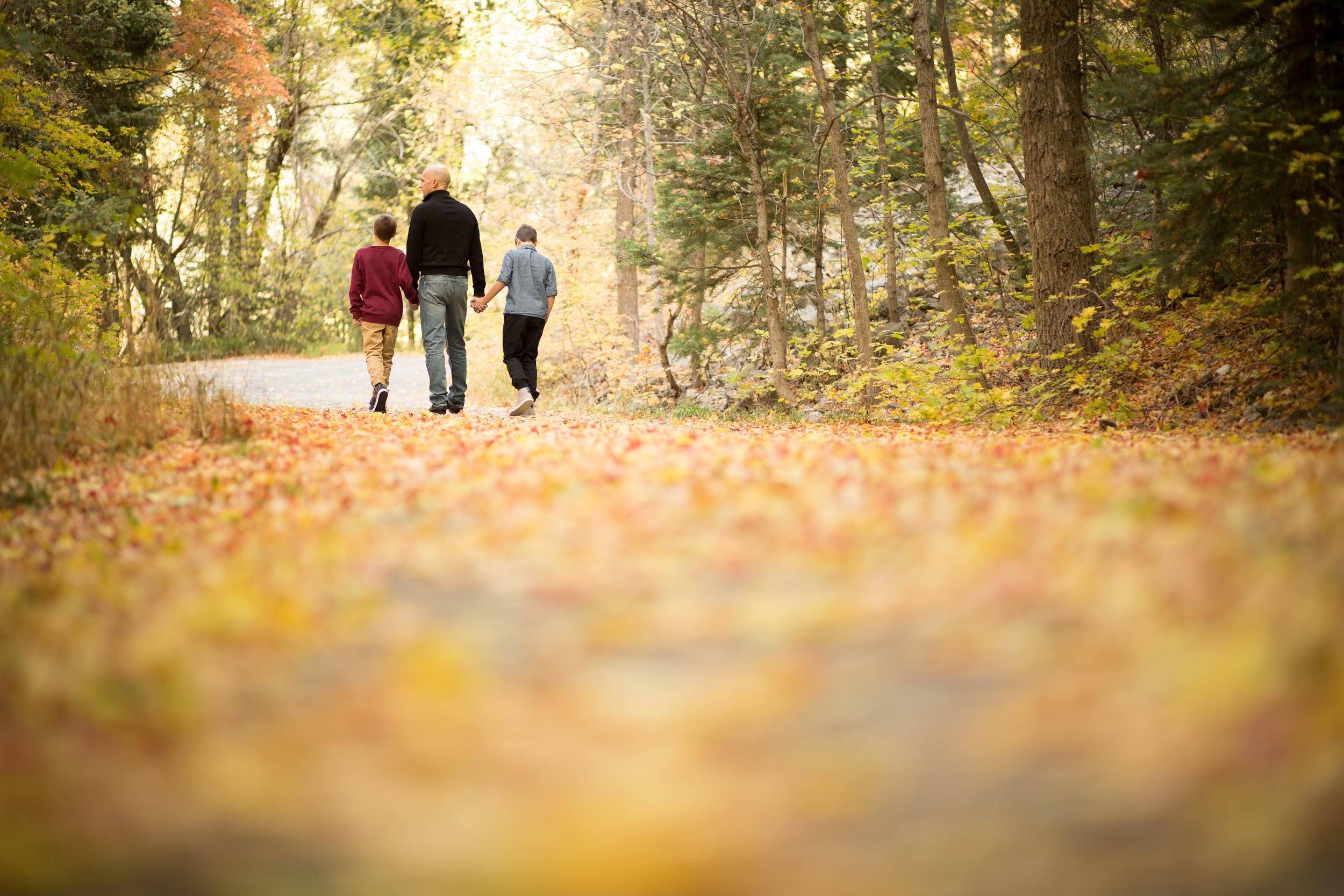 ---
10. Calm before the storm
Despite our best efforts to simplify plans every holiday season, it seems like the hustle and bustle always catches up to us. We can easily stress about holiday travel plans or which gifts to buy. Knowing that the anxiety of the holiday season is nigh, you should get out and hike as much as possible in the fall. It's your last chance to fill your tranquility canteen. Make it count!